I have SO much to learn about cameras, taking pictures, camera/photography "lingo"--the whole ball park! This is a goal of mine for 2010, and so I was excited to find through my friend
Jenny
a site featuring a weekly challenge and tutorial on cameras/photography. I do not have a dslr, but a very good point and shoot--Canon Powershot SX10 IS.

This week's challenge is ISO. You are to take a picture of a child's toy, or a child playing with toys while adjusting the ISO speed in P mode on your camera. I did no editing on these pictures except to resize them for this post.

ISO 80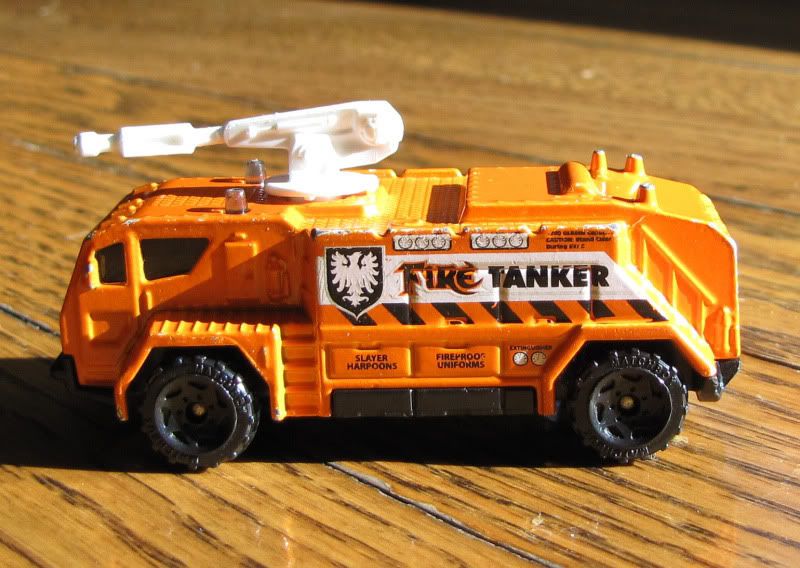 ISO 200


ISO 400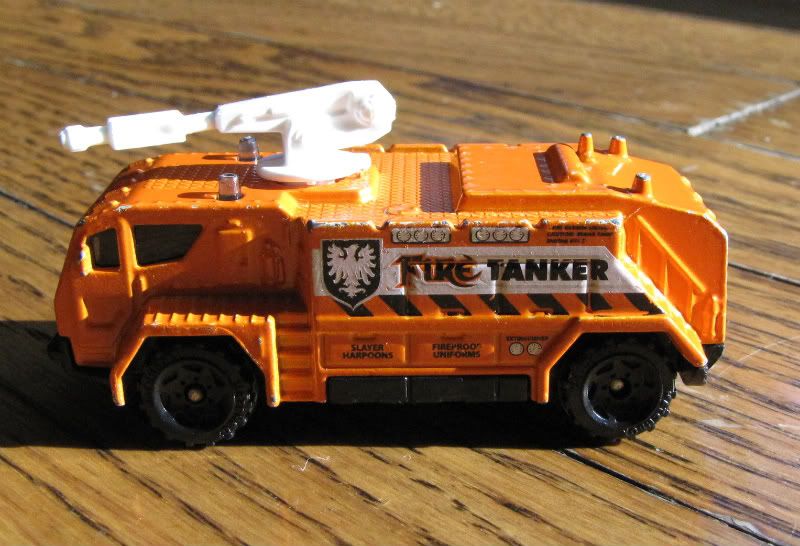 ISO 800


I like the one taken at an ISO of 80 the best.


To see what others have captured while exploring their ISO settings this week, visit Beth or Lolli for their weekly Bloggography challenge.