I have decided to begin a blog strictly for pictures I take as I learn how to use my new camera and some basic photography techniques, and for my digital scrapbook pages. I had been contemplating a new blog for my digital scrapbooking for some time now, and now that I am interested in learning a little about picture taking I thought it would be better to separate my pics and pages from our family stuff. I know everyone doesn't want to see every object I photograph and page I scrapbook:-). I hope you enjoy watching me learn and have fun with my new hobbies! I know I am!!
Jamie's parents got me a new camera for my birthday. I've wanted a new camera for a while to take better pictures, and thank them for this gift! It will be well used!!
On my morning exercise route I pass by lots of flower beds that are really pretty. I decided to drive over yesterday evening and try out the
macro
mode on my camera.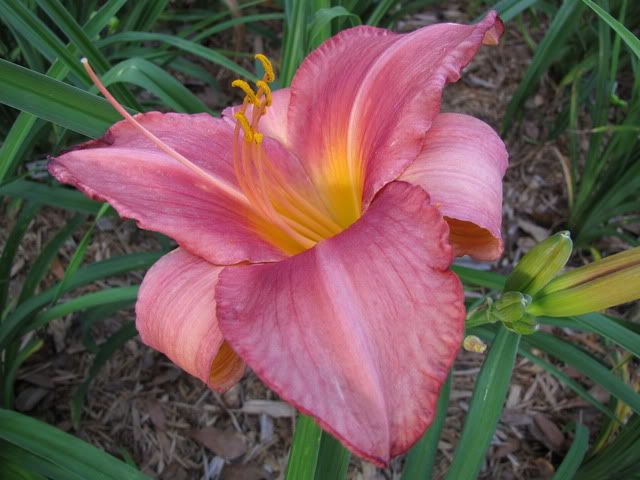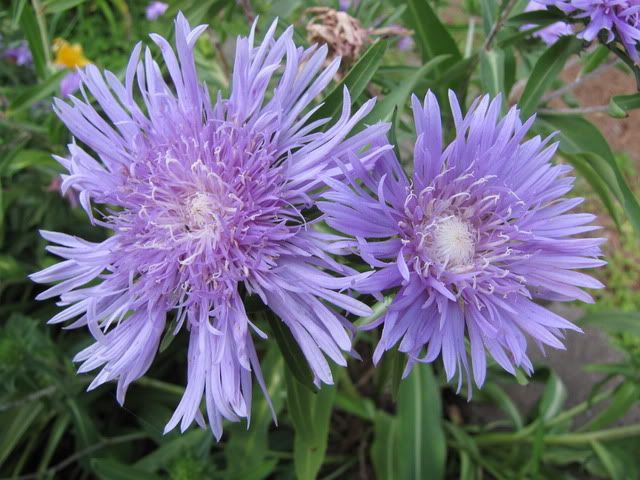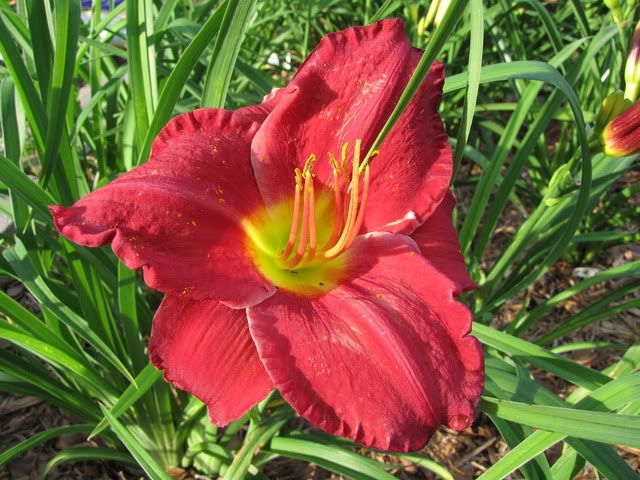 We went to Joe's favorite park again yesterday. I got some good pictures of him and Jack while we were there.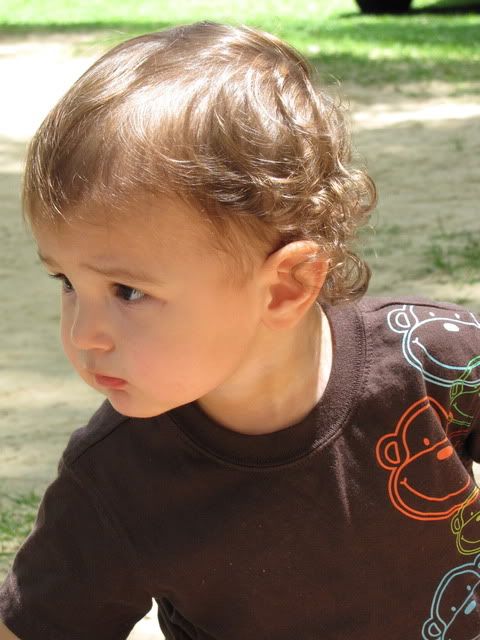 Joe brought this tiny flower bud to me while at the park and said, "You can take a picture of this, Mama". I thought it would be nice to have his sweet little hands that picked it in the background of this picture.